Join us in conserving water resources and improving water quality.
Our neighborhood includes two water districts:
5 Bonvue Water and Sanitation District
8 Consolidated Mutual Water Company
McIntyre Gulch and Balsam Pond provide water for irrigation and a host animals, including ducks and geese.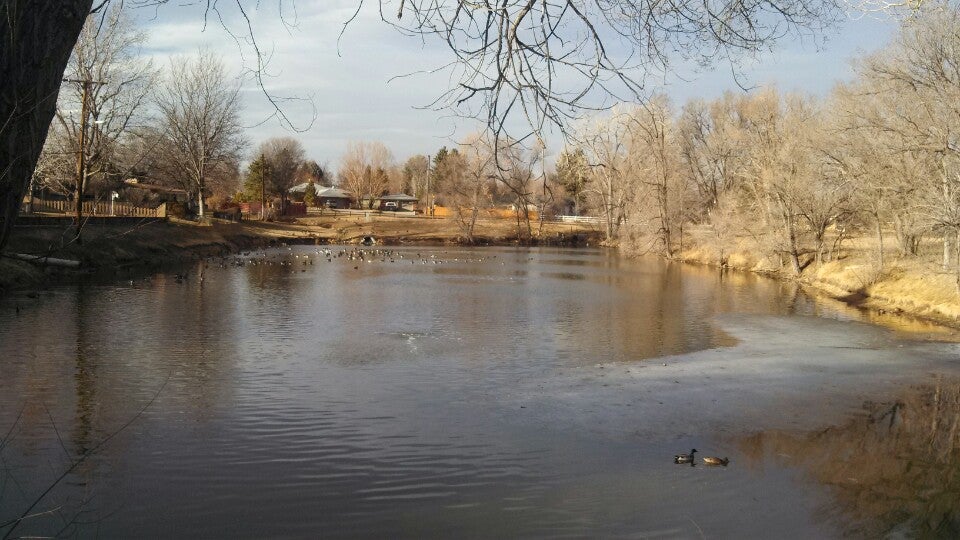 What You Can Do
Conserve water with rain barrels
Landscape your yard with native plants to reduce water consumption
Schedule a water audit with Denver Water
Use porous pavements and other alternatives to concrete.
What the Neighborhood is Doing
Advocating for the city to legalize graywater systems (Email us at southof6th@gmail.com to learn more).
Hosts an annual Paint Recycling Day
What the City is Doing
Lakewood's Sustainability Plan is to significantly enhance resource efficiency in Lakewood buildings and encourage development in Lakewood that values the natural environment and supports public health and community cohesion.
Reduce citywide water use by 20 percent by 2025.