The South of 6th Neighborhood is in Lakewood, Colorado. Our borders are from 6th Avenue down to Alameda Avenue and from Wadsworth west to Kipling.
We joined the Sustainable Neighborhoods Program in June 2013.
The program supports neighborhood-level climate action and empower residents to create sustainable and resilient communities.
Learn more about our work at our Sustainable Neighborhood Program Webpage.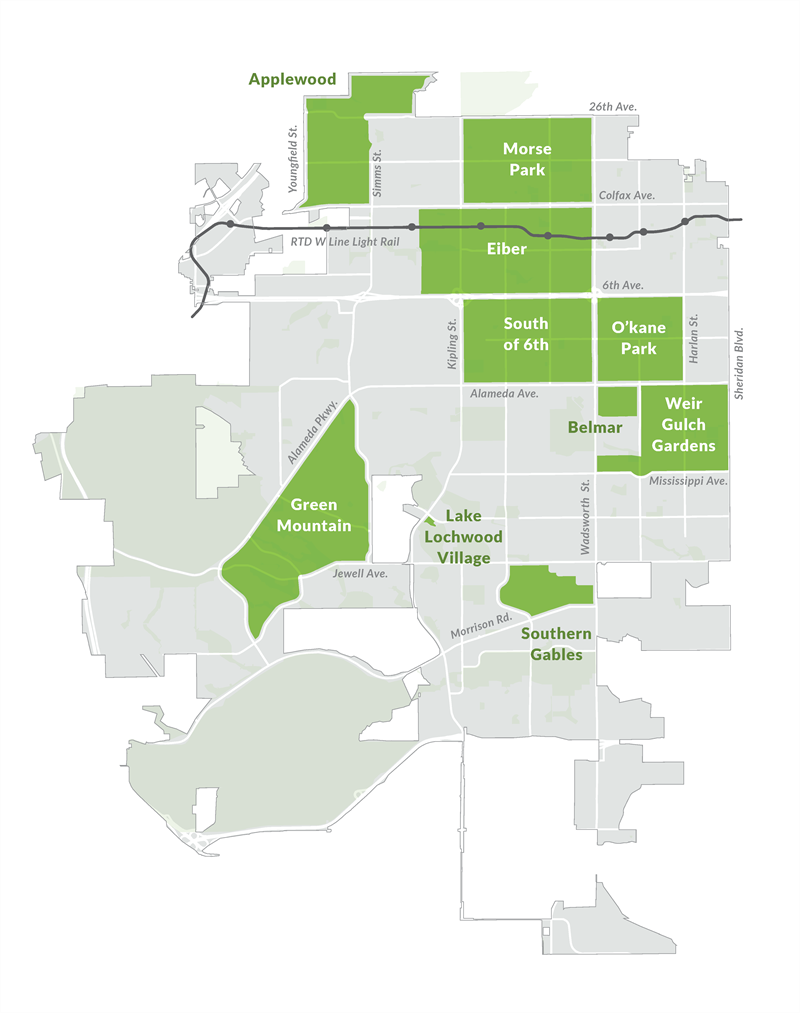 To get involved, email us at info@southof6th.org
Accomplishments